The first thing I always do in a new location is have a good look around and get an impression of the space and the atmosphere. After that I try to find the right balance between the intended design and the daily use of the area involved (e.g. the required walking lines). Preserving space is an important aspect of my design.
Starting from your wishes I draw up a customized design, including drafts, proposals for materials, an ambiance impression and suggestions as to illumination and further facilities (carpeting, curtains, furniture, styling, etc.).
Next you will receive a quotation as a starting-point for an implementation plan, taking into account the area of the location concerned, the number of consultation hours, and the estimated working hours.
If your curiosity has been roused, or if you like to receive further information (without any obligations), please contact me at Interisfeer.
For your home or business
Interisfeer always has in mind to transform your house into a home. The place where you live ought to be the place where you feel secure and at ease. The design of your interior should therefore match with your lifestyle and intentions.
Interisfeer, however, is also at your service to visualize a metamorphosis of your business space (your office, restaurant, hotel, healthcare institution, shop, etc.) in order to please your staff, your customers (and, of course, yourself).
My method: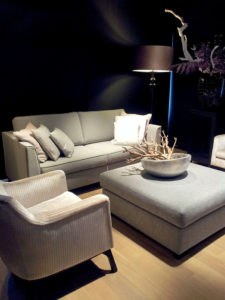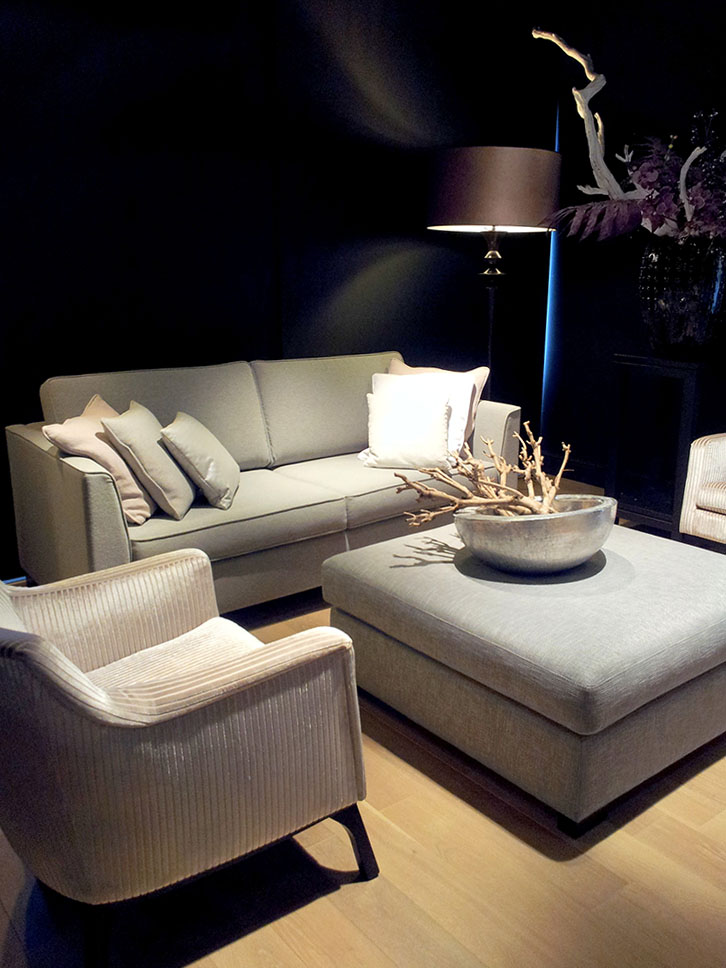 "METHOD"

First of all, I would like to visit you for an initial conversation about your wishes. Together we draw up a possible programme. If you wish, I will then draw up a free quote, so that you also know what costs are associated with your wishes. I invite you to take advantage of that. When we come to an appointment, I will work to make your home /space an attractive place.

At the first conversation I would like to see a floor plan of the living/business space, and get an impression of the style you have in mind for the space in question. I would also like to hear your wishes about colours and (if applicable) furniture.

Interisphere offers an interior advice where the emphasis can be on e.g. modern, rural, industrial and mix-match interior style.

Are you ready for your store metamorphosis? 

One of your wishes when (re)decorating your store is of course to turn viewers into buyers. That is why it is important that your items are in the right place during the right period. Interisphere is happy to discuss with you whether a restyling is sufficient, or whether a more radical renovation is desirable. Sometimes easy-to-realize details, such as colour and lighting, can already enable a new look and a different experience.

Interisphere, Ewelina Korus: Interior designer / Interior consultant, is located in Alkmaar, North Holland. Styling assignments throughout the Netherlands, EU, Dubai.
"GIFT-VOUCHERS"

Interisfeer is always willing to provide personal advice with regard to your (re)decoration ambitions. But Interisfeer also enables you to please somebody else!

Do you wish to surprise a member of your family, a friend or a colleague with a unique and stylish present? An Interisfeer gift voucher will open the way to an expert advice regarding interior, styling and/or colour.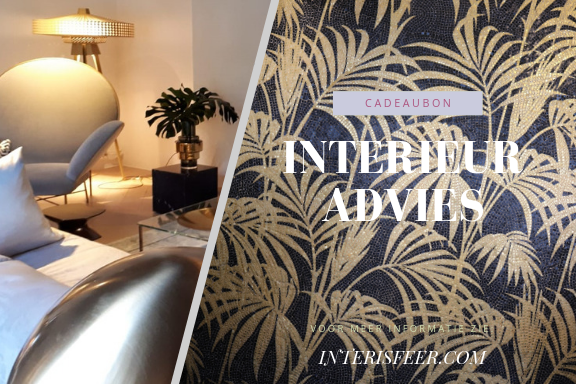 Suitable occasions for Interisfeer gift vouchers are e.g.
purchases of new homes
heating plans for new or existing homes
mortgage deeds
marriages
birthdays
births
anniversaries
retirements
project developments
but also
open house days
business interiors
home furnishing events
mortgage events
anniversary events
With the help of the contact form on www.interisfeer.com you can ask all appropriate questions and order your gift voucher (which can either be addressed to yourself or to the person you intend to make happy). If you wish, you can also receive the gift voucher online.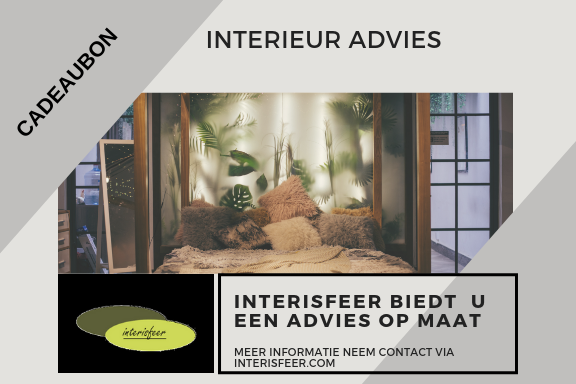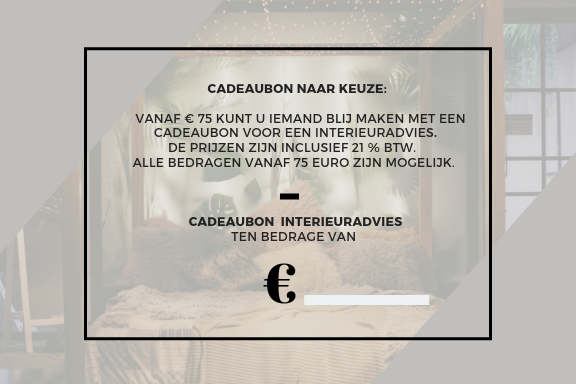 Gift vouchers for an interior advice are available from € 75. These vouchers are personal and can be used at any stage of the (re)decoration project.

Interisfeer, Ewelina Korus: interior design and decoration.

Location: Alkmaar, Noord-Holland, the Netherlands.

For styling orders all over the country.

* All prices include 21 per cent VAT and travel expenses within the Alkmaar area (20 kilometres). For longer distances € 0,50 is charged for every additional kilometre.
Custom method because of the coronavirus.
"OPEN"

You want to change something about your interior, the house needs extra attention right now because everyone has to spend as much time as possible in the house… Interisphere is ready for you with advice (by phone or online).

Adapted working method due to.m. the coronavirus:

Don't you want to wait until you can make an appointment with me at your house?
Interisphere offers you a tailor-made solution. I can view your home digitally so that you can still be of service.

In order to work well together, I ask you to:

upload a floor plan (if you do not have a floor plan, I would like to receive the dimensions of the space);
photos or a video of the space you want to renew;
photos of the furniture and the parts of the background that you want to maintain;
an indication of the wind directions (north, south, etc.)
a brief description (for a possible styling) of your ideas regarding.b.t. colors and style that you envision. You can also make a collage of what you find interesting.

Once I have received everything by e-mail, I will contact you by telephone and we will draw up a Program of Requirements together. If you wish, I will then provide a free quote, so that you also know what costs are associated with your wishes. I invite you to take advantage of that. When we come to an appointment, I will work to make your home /space an attractive place. 

Make an appointment with Interisfeer, Ewelina Korus by telephone or mail.