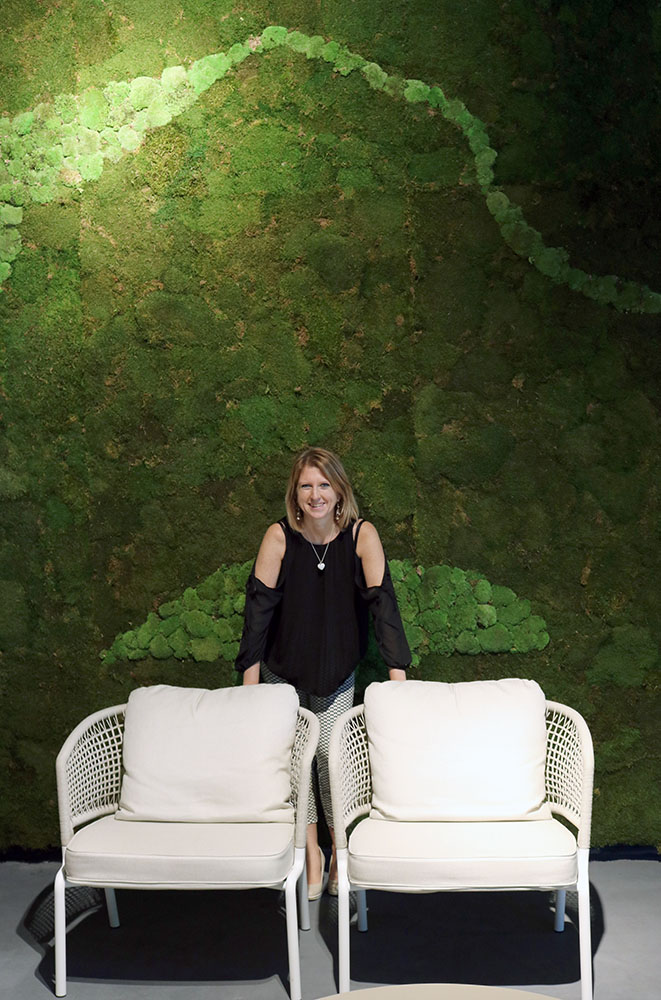 Interior design has always been my passion. As a child I used to fantasize what my future home would look like. It all started with one single idea, but soon developed into many. Of course I could not decorate one thousand homes. But I always had in mind to help others with my talents.
It took a long time before I was able to realize my dreams. I was born in Poland. Here I already decided to focus on hospitality (hotel management), although I was also interested in interior design, photography, dance, cooking and foreign cultures.
After finishing my professional training I worked in various restaurants, but also as a receptionist and as a hotel management teacher. My next step was moving to the Netherlands. I had to postpone my ambition of becoming an interior consultant; I had to learn the Dutch language first! In the meantime I attended Dutch interior design classes and managed to graduate.
By now I have established my own business in which I am pleased to use my hospitality experience. I take advantage of the many designs I have seen in hotels and restaurants, meant to make people feel at home. It has enhanced and broadened my own range of ideas. My concept has remained unchanged, however: people always like to feel at ease, whether at home or in other places.
Ewelina Korus