Interisfeer Ewelina Korus
Are you really satisfied with your home?
Does it breathe the atmosphere you love? Or might it need some redecoration, possibly even a complete metamorphosis? Interisfeer is always at your service for a personal advice.
Take a simple sandwich. A little twist of fantasy may turn it into a delicacy.
In the same way houses can be changed into homes.
Starting from your own wishes, ideas and personal taste, I will view your interior with an open mind and make suggestions. Natural materials and appropriate colours usually serve to create rustic atmospheres in both modern and classical interiors.
Living in pleasant surroundings will certainly add to your personal well-being.
Interisfeer is eager to accept the challenge.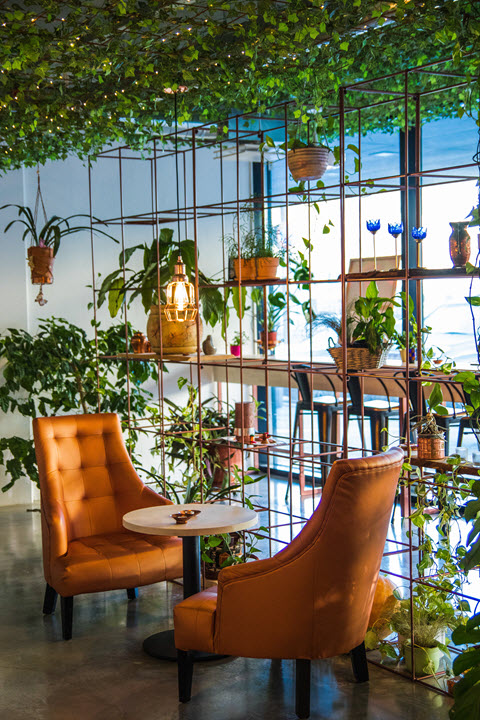 Request Interisfeer E-Book
Are you looking for inspiration about interior styling? It is easy to receive the Interisfeer E-book! Fill in the form below and Interisfeer Ewelina Korus will send you the option to download this E-book.